Ask us anything
Ready to see how you can create Synthetic Data that looks, feels and works like real data ?
When you book a demo, one of our CloudTDMS product experts will give you a tailored walkthrough of our software, including:
CloudTDMS approach, features, capabilities and integrations.
Live Demo of CloudTDMS.
Pricing model from shared to dedicated platform.
Any questions you have regarding your data architecture, use cases, target architecture or roadmap.
What are you waiting for ? Schedule a call with a CloudTDMS expert today !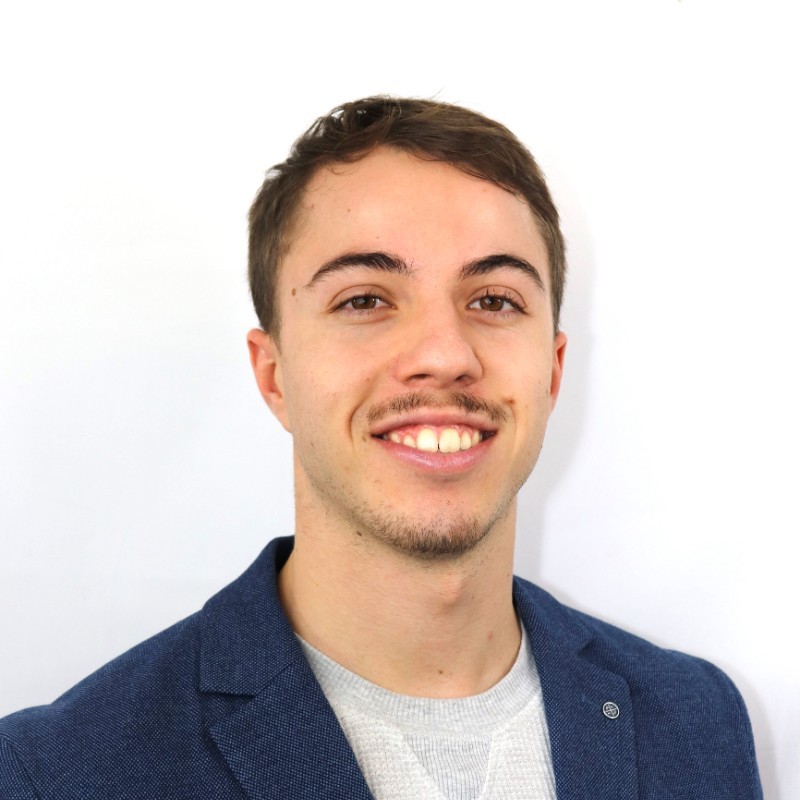 Anthony
Account manager
Book a meeting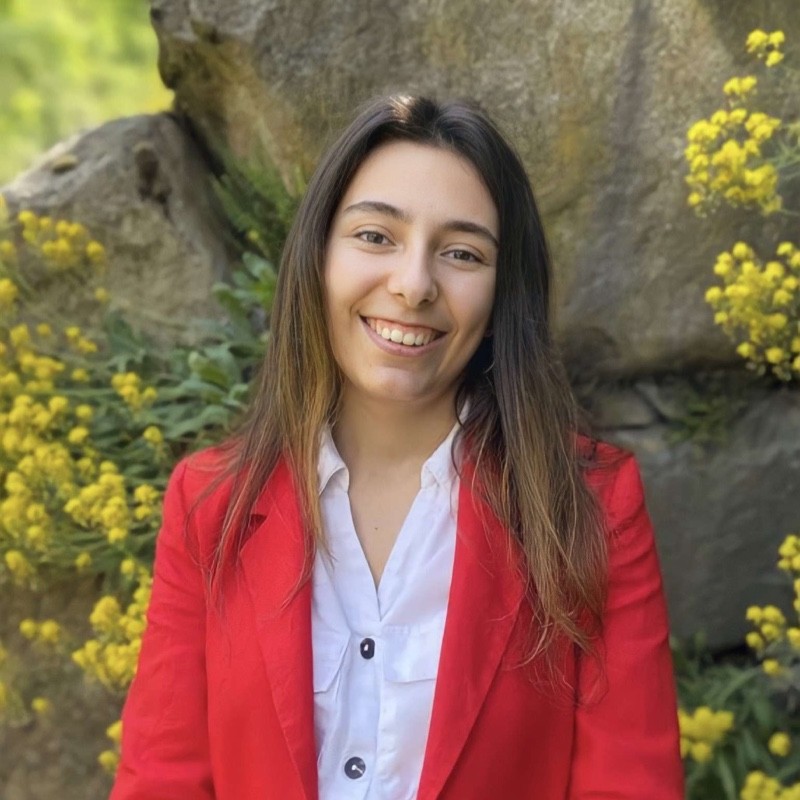 Lisa
Account manager
Book a meeting
Connect with our CEO
The simplest way to connect and chat with our leadership team is via LinkedIn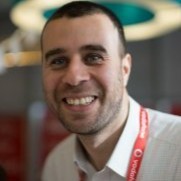 Book a meeting
Product Support.
Explore our help center to find answers to your questions.